Update
Another interesting thing about today's X-Summit, particularly for those of us who can't justify buying flagship cameras, is what the X-H2 can tell us about the rumors. Fujifilm X-T5.
This camera is likely to be more of an affordable mid-range mirrorless camera, but will it have the same 40MP sensor and Fuji's latest autofocus? Fujifilm likes to include Apple-style 'one last thing' in its X-Summit, so why not another teaser will give us some early hints. Okay, time to head to the X Summit!
We can probably expect to see Fujifilm's X-mount lens roadmap (you can see the full graph here) is updated today.
The unannounced ones marked 'new' for 2022 are the XF56mm f/1.2 R WR, XF30mm f/2.8 Macro and XF8mm f/3.5. According to rumors, we'll likely see the fully announced XF56mm today, possibly alongside the GF20-35mm F4 R WR. But there is always room for surprises.
We've already recently seen Fujifilm upgrade its 18mm, 23mm and 33mm cousins ​​- perhaps more lenses that can take advantage of the X-H2's buckets of resolution are on the way.
Speaking of lenses, I'm probably just as excited about the launch of the XF56mm f/1.2 R WR as I am about the X-H2.
It's one I've been waiting for a while as it sounds ideal for some of my favorite types of snaps (portraits, street, live music).
I already own the XF50mm f/2, which is great for travel, but the combination of that slightly longer focal length, weatherproofing, and bright aperture should make it a real zinger, if the rumors are to be believed.
Hopefully it's not much more expensive than the current version, which is $999 / £949.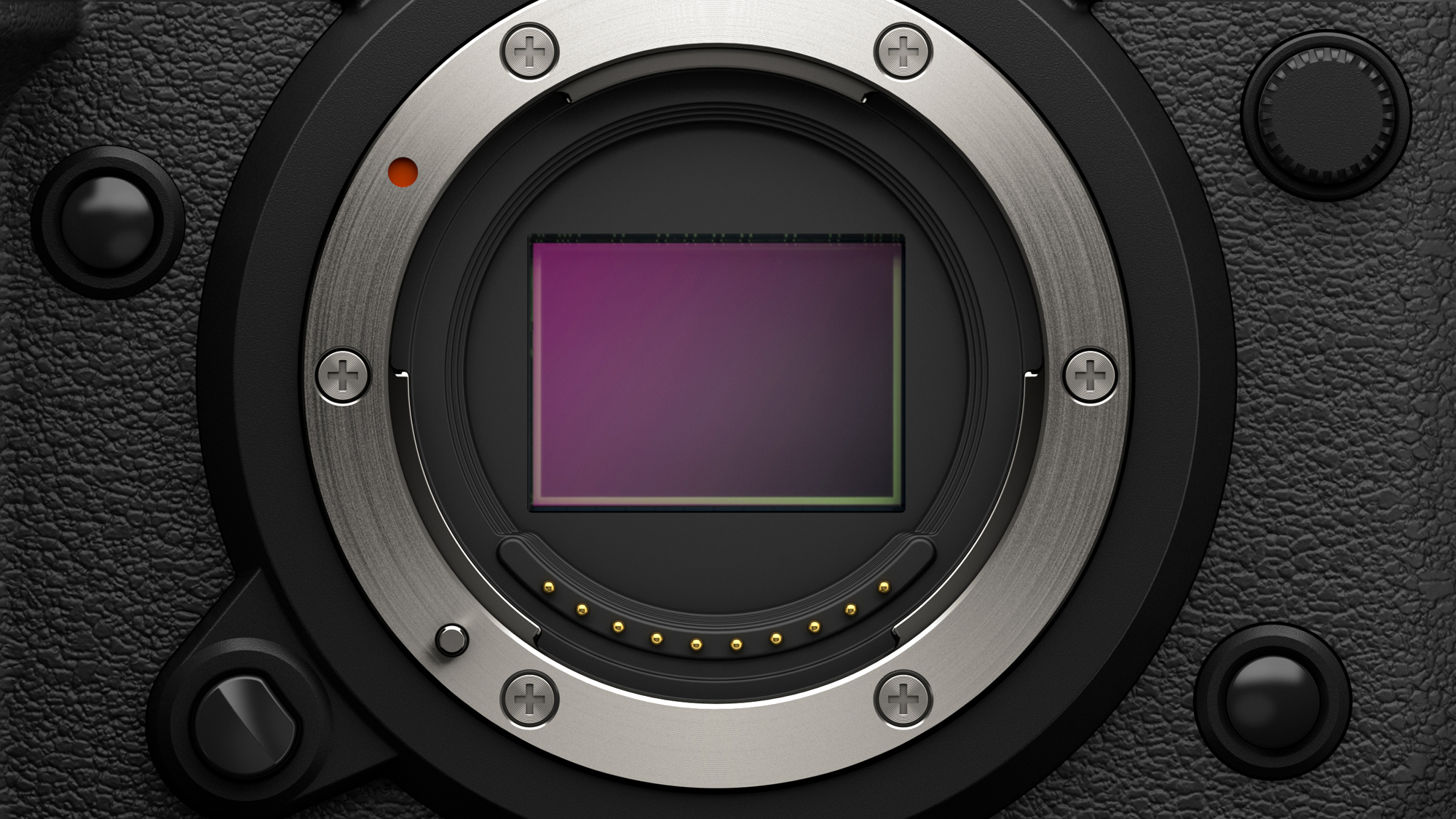 One concern from some Fuji fans (and one I share) is that only the latest X-mount lenses will have the optical capabilities needed to really benefit from the X-H2's new 40MP resolution. After all, a high-resolution sensor is only half the photographic pipeline. Most of Fujifilm's current lenses were designed when 26MP was the resolution ceiling for their cameras. It's not that today's X-mount lenses aren't good enough for the X-H2, but more whether they'll offer a big enough detail boost at 40MP to justify the cost of Fuji's new camera? This is something I'm looking forward to finding out later in the tests.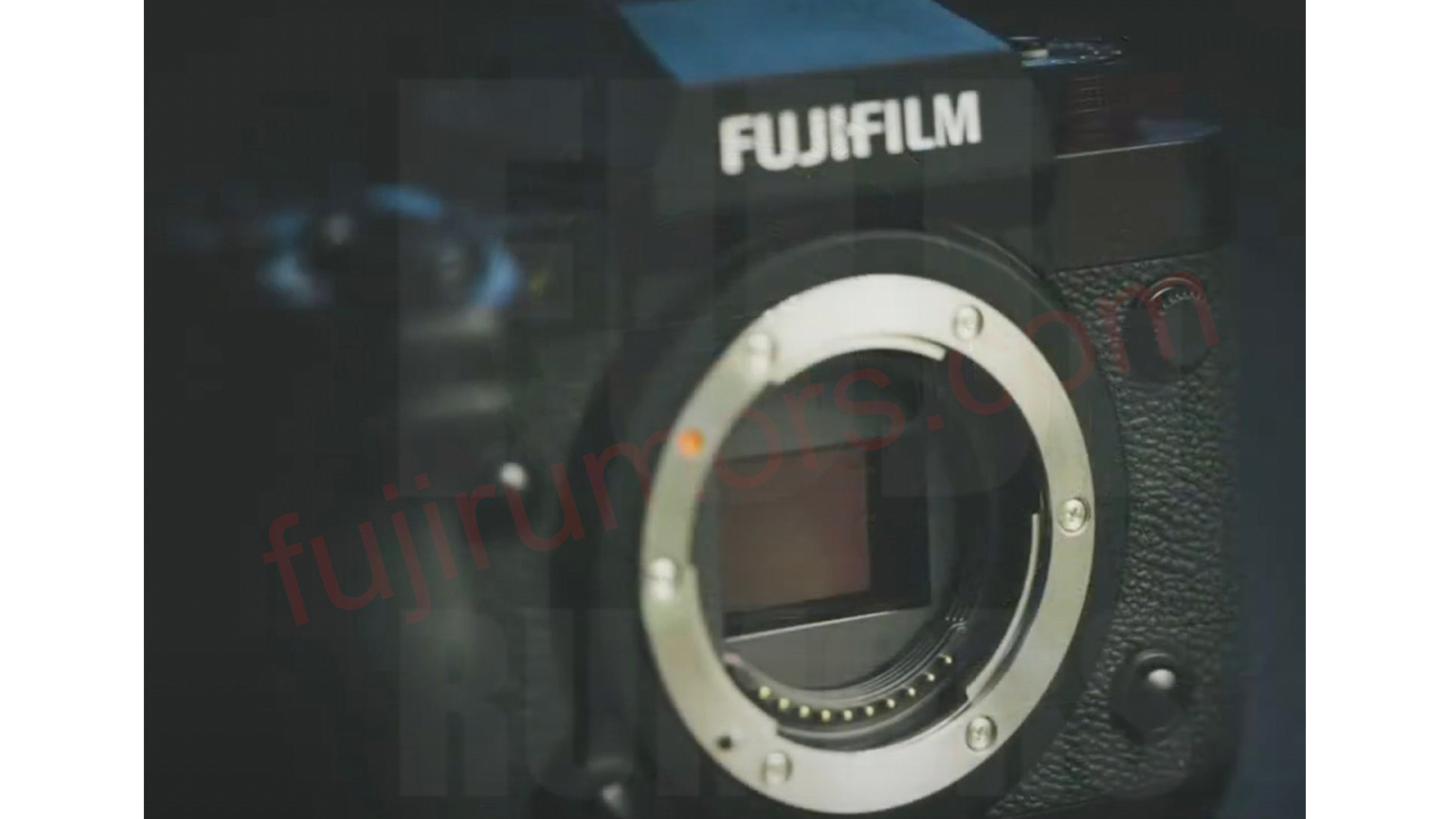 Surprise! The X-H2 has almost completely leaked in the last few days. This is quite typical of today's mirrorless cameras. The only camera I remember coming out of nowhere was the Sony A1. But that does mean we have some advanced warning of what to expect from the X-H2. According to Fuji rumors, the X-H2 will be identical to the X-H2S and will pair its already-announced 40MP X-Trans BSI sensor with the ability to record relatively fast 15fps 8K/30p video and photos (with its mechanical shutter). All very promising, but how much will it cost? The figure that is floating around is $2,000. It's not exactly a small change in these financially difficult times, and particularly steep if you need to upgrade your lenses to see the benefit of those 40-megapixels. At the same time, there probably won't be anything quite like the X-H2 for professional shooters and affluent amateurs either.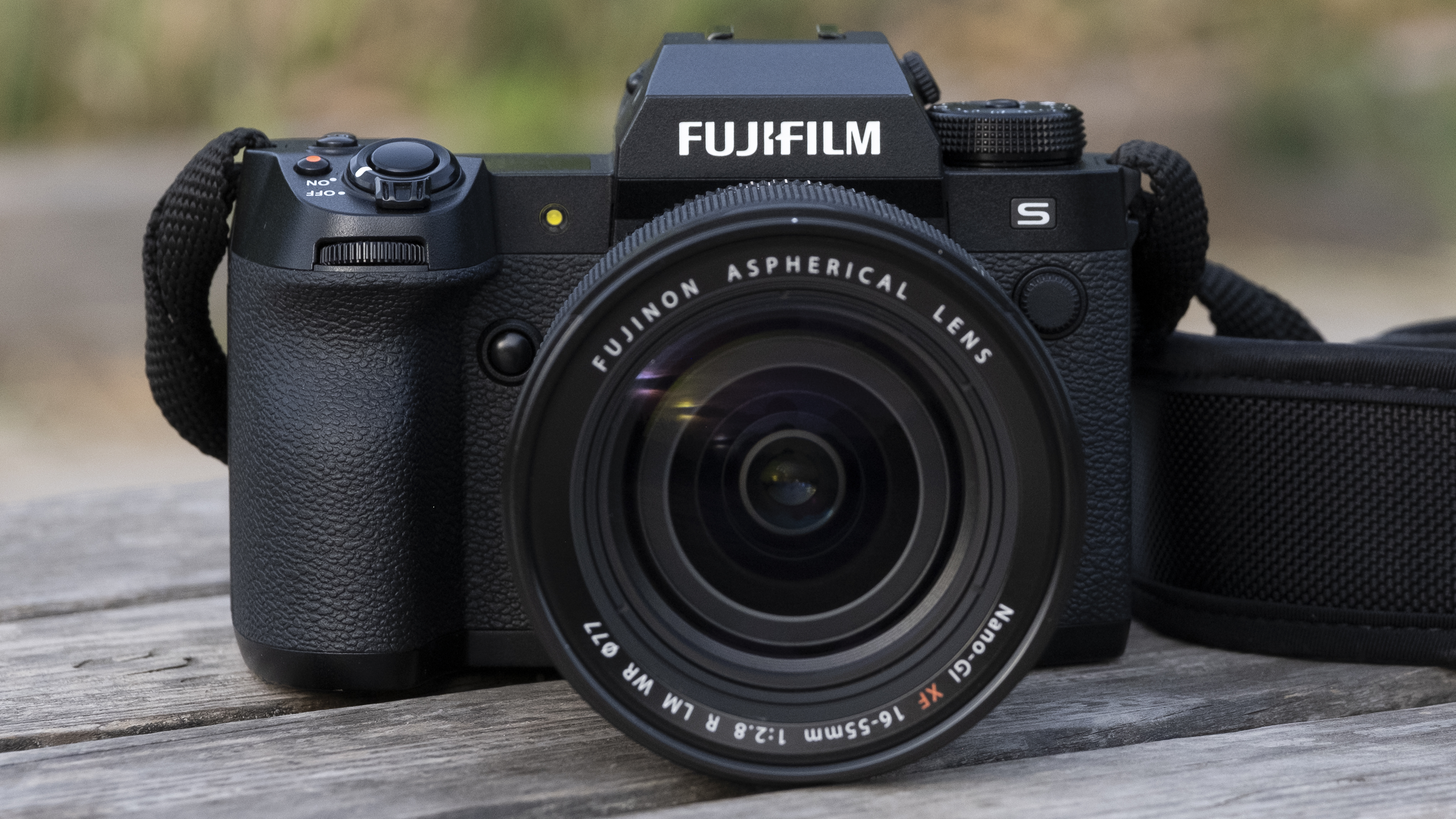 So how promising is this Fujifilm X-H2? It looks particularly interesting for snappers who prefer to shoot more static subjects like hills, portraits, architecture and the like. Videographers may also be interested in its rumored inclusion of 8K video recording. At the X-Summit in May, Fujifilm told us that the camera would feature a new 40MP X-Trans CMOS 5 'HR' sensor, to complement the speedy 'stack' on the X-H2S. That's a striking figure for an APS-C sensor, but the landmarks aren't very exciting on their own. More important is what the X-H2 will let you do at that resolution – and some big leaks have given us a good idea.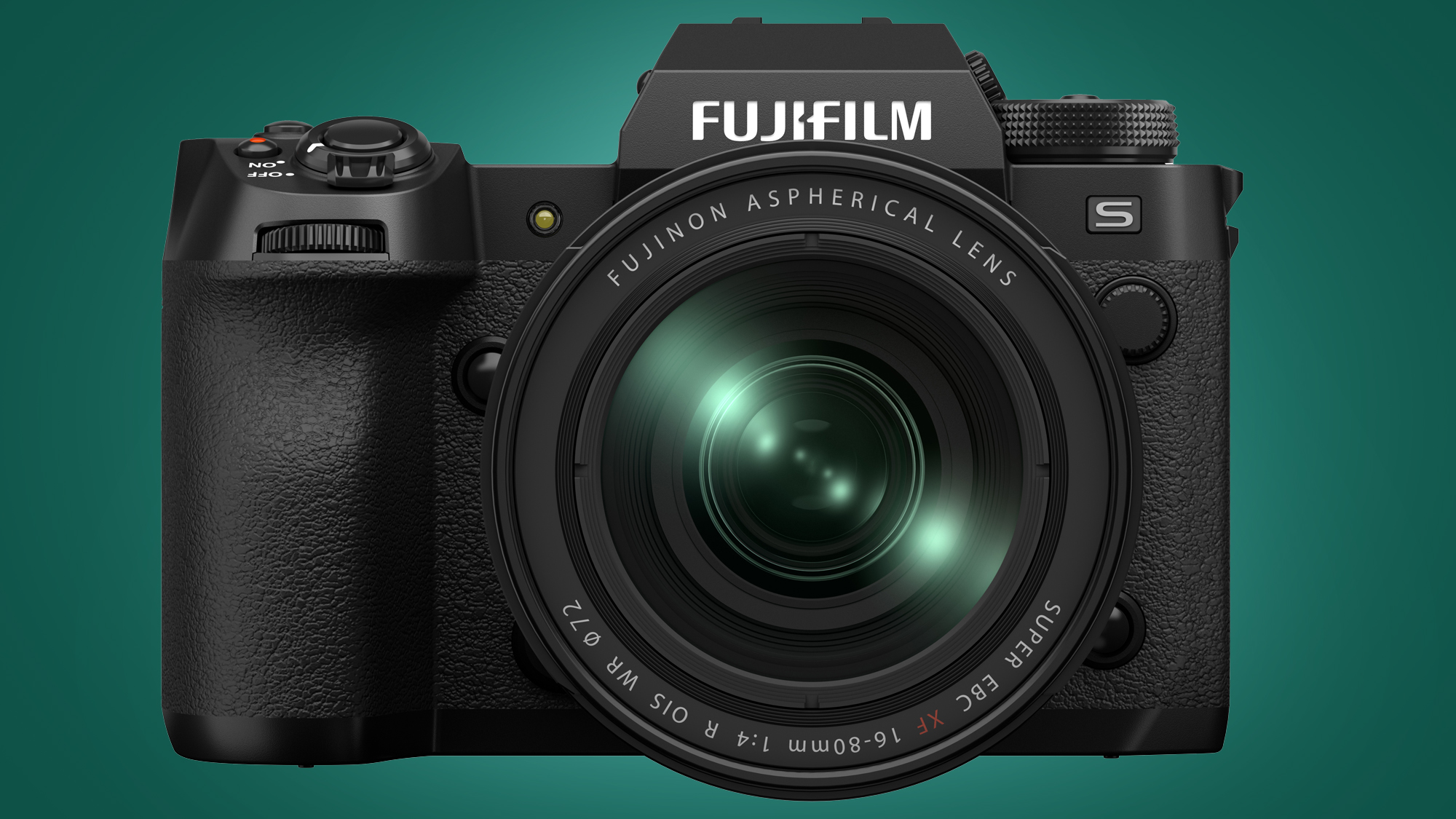 Until recently, Fujifilm's X-series mainly focused on smaller retro cameras. Ranges like the X100, X-Pro and XE series offered relatively large APS-C sensors in compact designs inspired by film cameras. In the grand scheme of mirrorless cameras, they have been a small but important niche – particularly for amateur photographers. But now Fujifilm is trying to break into new, professional terrain, offering alternatives to today's full-frame cameras. Its flagship 'XH' line got off to a slightly false start with the slightly confusing X-H1 in 2018, but this year the XH line has been reborn. In May we received the impressive Fujifilm X-H2S (above, the 'S' is for speed). And now, at this year's X-Summit, we expect to see the high-res X-H2 join it at the top of the X-series.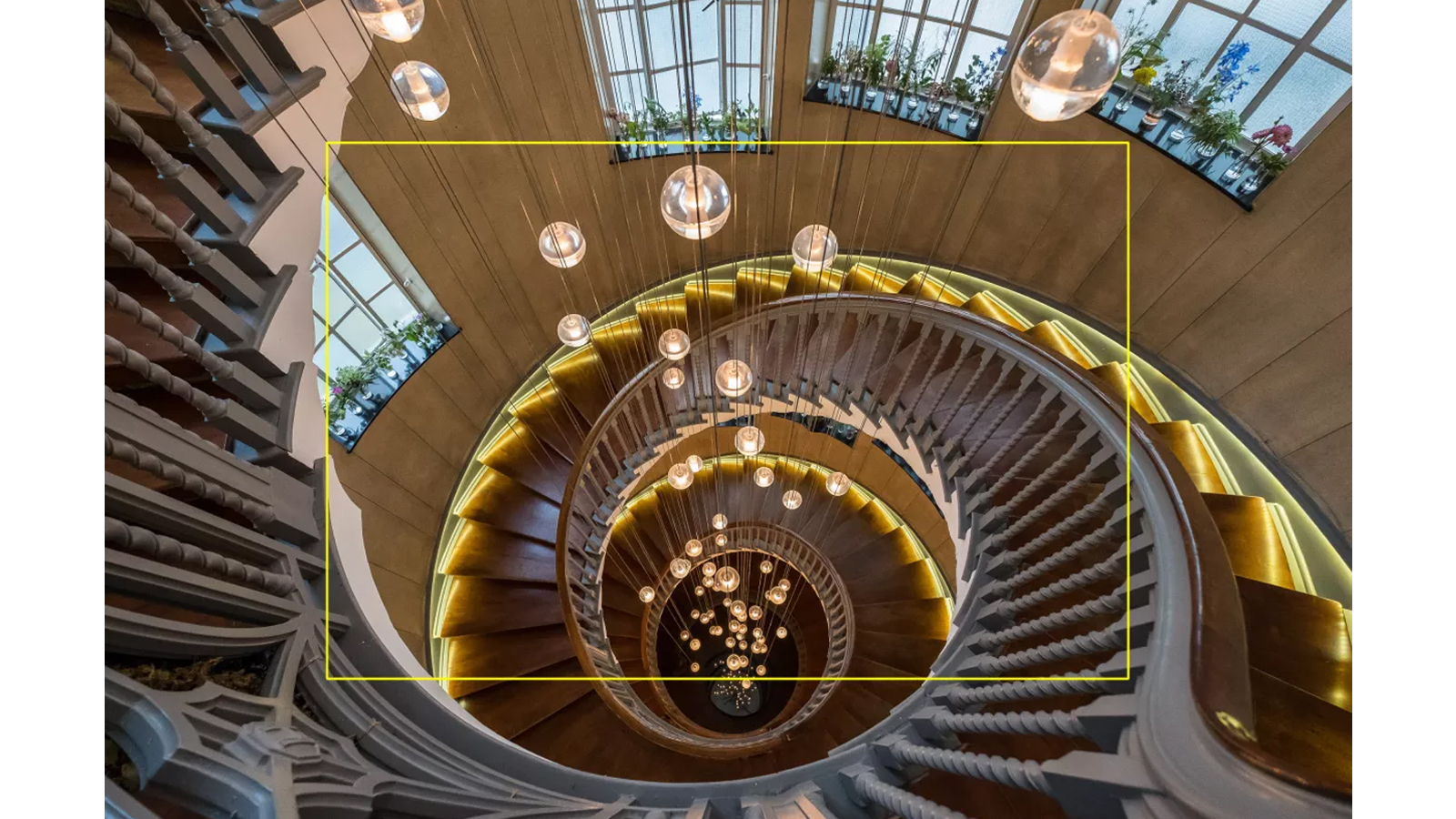 Since Fuji's X-series are APS-C cameras, let's quickly recap the sensors. Sensor size is still the most important feature in cameras today. Smartphones like the new iPhone 14 Pro have changed the game a bit with their multi-frame processing, but sensors still influence almost everything about a camera's character and performance. The big trend in recent years has been full-frame sensors. They offer brilliant dynamic range and low-light performance, but cameras and lenses can be big, heavy, and expensive. Like the Micro Four Thirds system, Fujifilm's X-series aims to offer an alternative – stunning image quality, but along with some unique features, all in a smaller, more travel-friendly system. The new XH series is quite large for Fujifilm cameras, but the overall system size with equivalent lenses remains smaller than full-frame.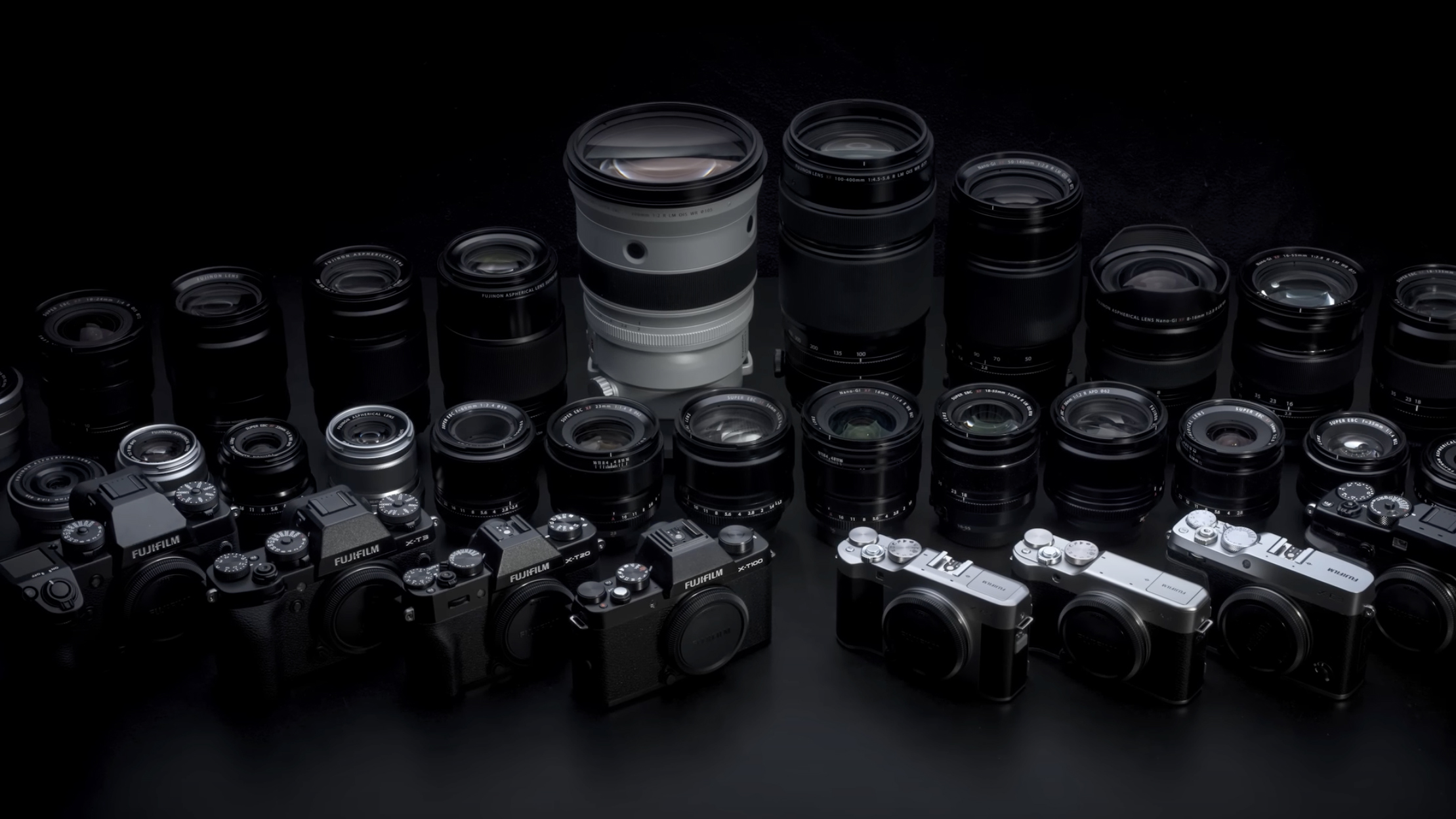 Just over three hours to go before Fujifilm's X-Summit begins. As we prepare to head to the event in New York, let's take a step back and look at Series X and why it's still popular. Fuji's mirrorless camera system started life just over a decade ago, with the line celebrating its tenth anniversary in January. Ten years is a long time on mirrorless cameras. In 2012, camera giants like Canon and Nikon were still primarily focused on DSLRs. But Fujifilm decided to offer something different to the Micro Four Thirds system led by Panasonic and Olympus. It made an APS-C sensor (larger than Four Thirds but smaller than full-frame) with a unique X-Trans design. And those ingredients are still the foundation of X-series cameras today, like the new Fujifilm X-H2S. The new Fujifilm X-H2 is expected to be its high-res sibling.
Hi, I'm Mark (Camera Editor at ) and I'm here in New York for Fujifilm's big X-Summit event. The fun officially begins at 2pm ET / 6pm BST, but for the next few hours I'll be whetting your photographic appetite by looking at the backstory of Fujifilm's X-series and who exactly these cameras are for. I'll also take you inside the X-Summit event and point my lens at all of its most interesting nooks and crannies. Unless I get distracted by tall buildings, which is also possible.